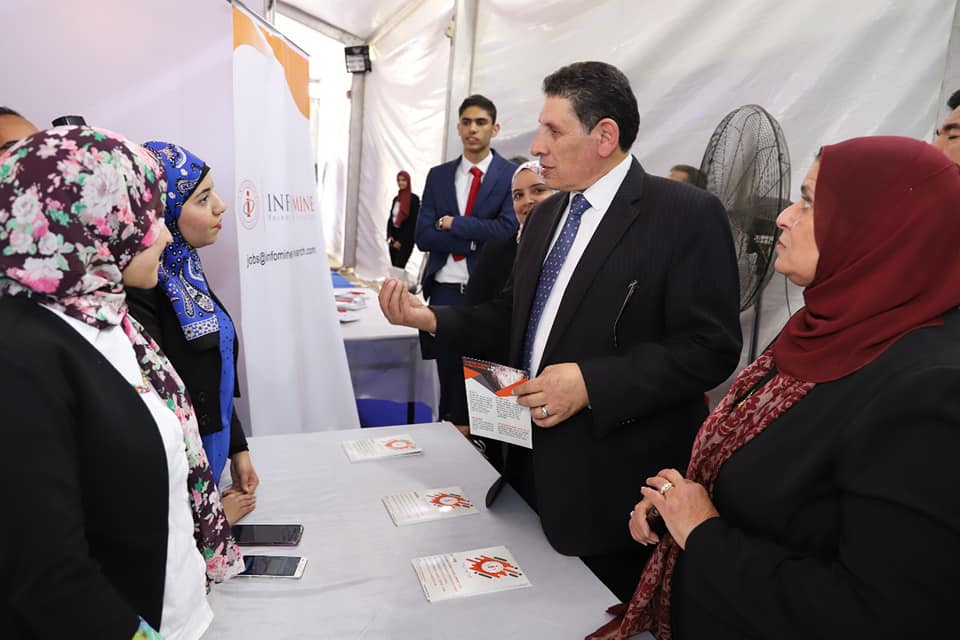 Prof. Dr. Abdul Nasser Sengab, Vice-President of Ain Shams University for Postgraduate Studies and Research The 12th training session of the Faculty of Pharmacy, organized by the Scope family under the auspices of Prof. Dr. Maha Farouk Abdul Ghani, Dean of the Faculty with the participation of 22 pharmaceutical companies.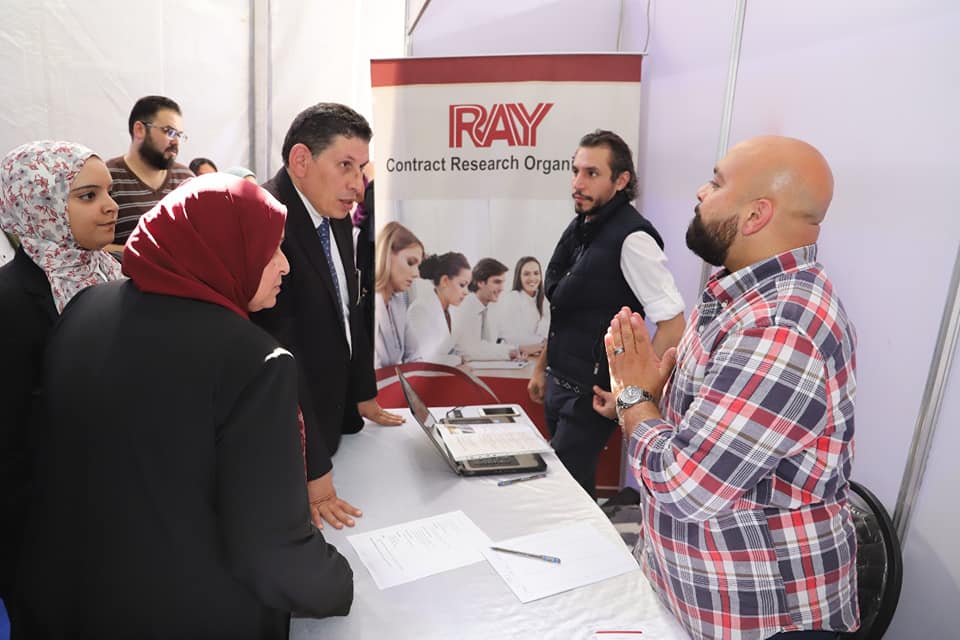 Prof. Dr. Abdul Nasser Sengab stressed that the university administration is keen on such activities, which will bridge the gap between university faculties and the labor market by identifying the needs of the labor market and thus preparing students to keep abreast of market developments.
It is worth noting that the event will continue until next Tuesday.